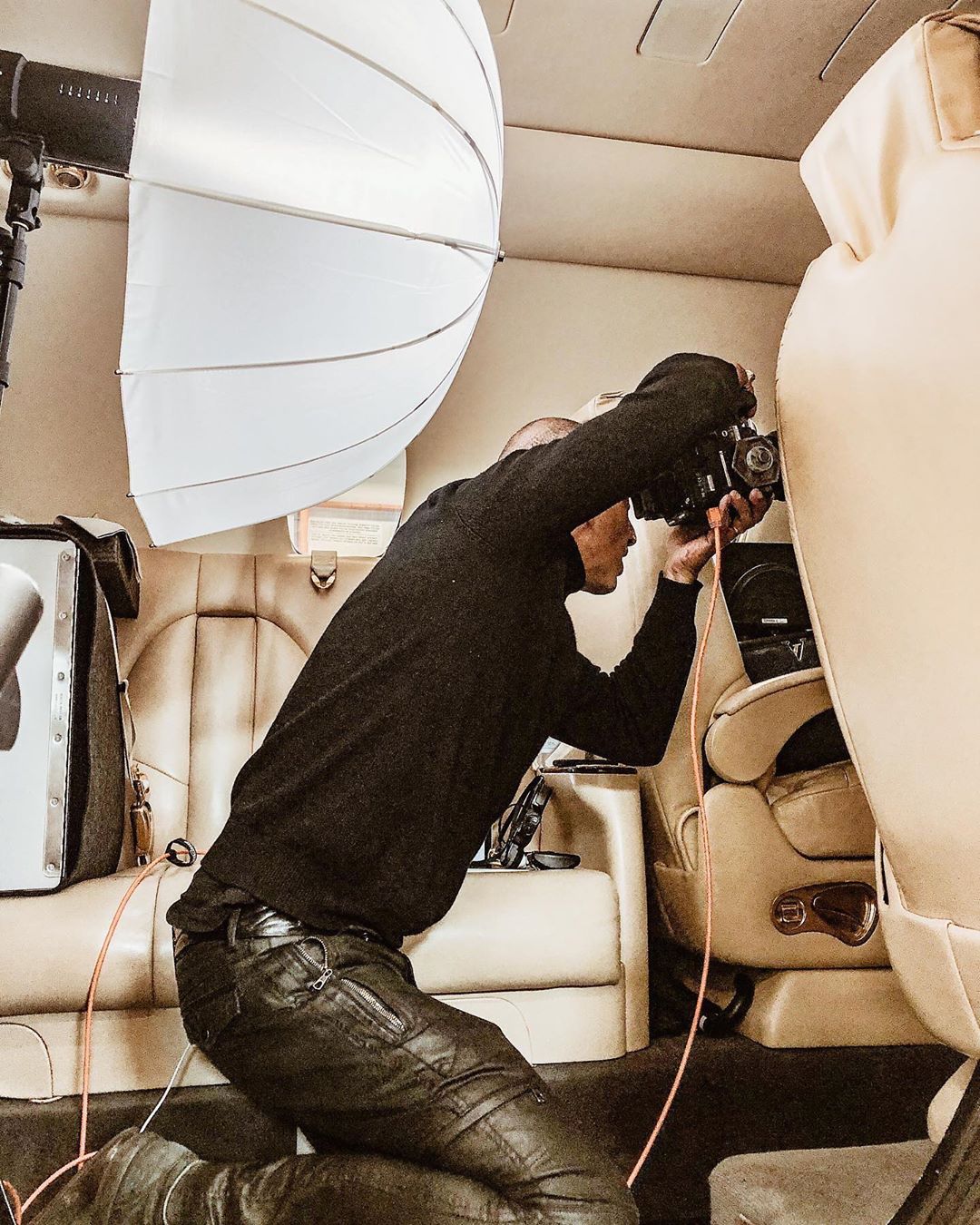 For this cover of @robbreportse my Profoto C1 Plus was a life saviour!
It would have been almost impossible otherwise for me to get a nice light with no reflections on the back internal door of this private jet. Swipe left to see the final image on the cover of @robbreportse , the reflection from the main light on the original unretouched image, the picture with the position of my Profoto C1+ and the #bts with the lighting set-up.
It was definitely a tight squeeze!
My main light was a Profoto B10+ with an Umbrella Deep Translucent.
The jet was from @ifly.industriflyg
Shop Profoto from the official Cyprus dealer moiostrovstudio.com