This mouthwatering dish is proudly served at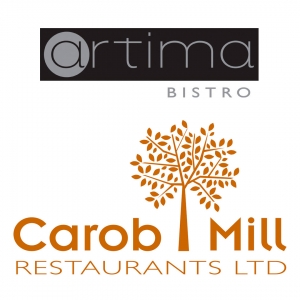 Portions: 4
Ingredients:
4kg Beef cheeks
200gr onions
200gr carrots
400gr honey
400ml red wine
200ml brandy
10gr salt
4gr black pepper
40gr beef stock
Water as needed
For Rue:
 Execution:
Sauté the meat with butter and add the flour.
Add the onions and carrots.
Add the honey, red wine, brandy, salt and pepper and beef stock.
Mix all ingredients well, add a little bit of water and cook for 30 minutes.
Put everything in a big pan with the sauce, add water and cover the meat with baking paper and aluminium foil.
Cook in oven for 3 ½ hours in 120° C degrees.
Serve with rice or mash potatoes.