The watch world is taking notice of what women want and need. If you are interested in watches then you will know that the horology industry is so diverse. These days watch collectors are wondering whether to invest in tech or vintage watch restoration.
From vintage to tech, choosing a sustainable watch brand, that will stand the test of time, can be tricky. Let's take some time to look over some of the world's most feasable watch brands.
CHOOSING A MODERN MECHANICAL WATCH: TAG HEUER
Ariel Adams from "A Blog to Watch", favours modern watches over vintage. She argues that "If you are in it for the utilitarian aspect or if you want maximum durability, a modern timepiece will serve you much better."
If you are looking for a modern timepiece with experience behind it, TAG Heuer has been creating watches for over 150 years. For decades TAG Heuer has pushed past conventions in traditional Swiss watchmaking, driving the watch world forward.
Watch ambassadors of the world have chosen the brand due to their passion for the horology industry. In recent years the brand has continued to grow, even working with Cara Delevingne to create a black titanium TAG Heuer Carrera.
VINTAGE DESIGNS: BULOVA WATCHES
Opinion is spilt over vintage and modern timepieces. James Stacey opposes Ariel Adams on this matter and argues that "the vintage watch market remains some of the strongest values available to today's collectors. Thanks to the trend towards "vintage-inspired" new watches combined with the relatively slow pace of the Swiss watch industry."
If you are choosing a vintage piece, watch collector, Edward Faber from Manhattan's Aaron Faber Gallery recommends Bulova's copper-colour curve. This piece is extremely affordable for a vintage design and markets at $595.
This 1940a statement piece is extremely retro and it displays Bulova's technique beautifully. Vintage watches are definitely eye catching, however, like any type of antique jewellery, it will need regular watch maintenance.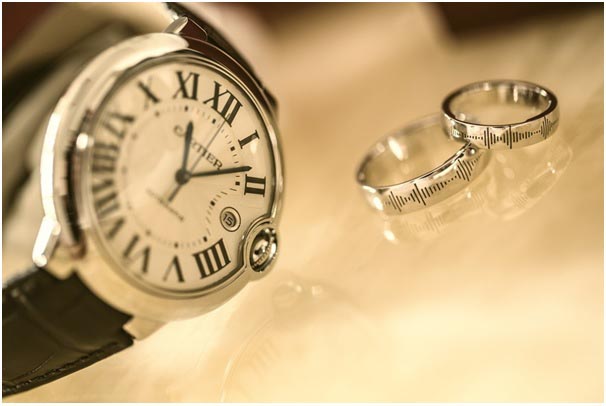 HISTORIC WATCH BRANDS: CARTIER
Cartier is a brand that is known globally as a jeweller who creates and manufactures luxury pieces.  Cartier not only produces jewellery but also manufactures watches that are made with superior craftsmanship.
In the watch world, time is everything. Cartier was founded in 1847 by Louis-François Cartier in Paris and today they this brand is still designing some of the world's most prestigious timepieces.
Cartier has recently designed the Rotonde De Cartier Astromystérieux watch that takes inspiration from some of Cartier's original designs. The movement, which is in-house made at Cartier's haute horology workshop in La Chaux-de-Fonds, Switzerland, is the new calibre 9462 MC. The total movement, including what you can and cannot see, is comprised of 408 parts and is 39mm wide by 5.9mm thick.
ROLEX WATCH RESTORATION
There is definitely a split in the market between vintage lovers and tech fanatics. If you enjoy the finer things in life, then you will know that vintage timepieces are a must-have for any jewellery collector.
If your vintage watch is waiting to shine once again then over polishing it is one way that it can be damaged. Treat vintage time pieces with the ultimate respect, as their value often lies in their appearance.
Rolex watch restoration is a favourite with timepiece collectors. Watch enthusiast tend to choose Rolexes due to their sustainable build. Did you know that a Rolex takes about one year to create?
This is one of the main reasons why Rolex is one of the world's biggest watch brands as there are no shortcuts taken in the production of their watches. Before each timepiece is released, Rolex's quality control team ensures that each piece is being sent to give the wearer a lifetime of happiness.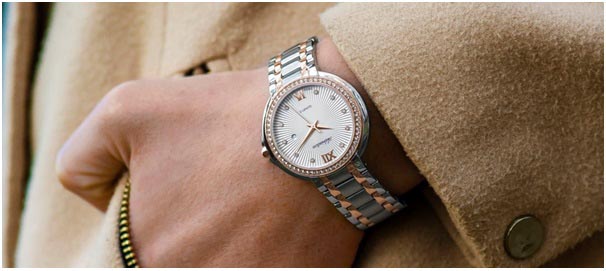 Forget about the mass market, smart watch world. Due to the rise of vintage style fashion pieces, antique watches are now extremely trendy. This winter, if you have a vintage watch at home that is damaged, make sure you send it away for watch repair. The inside of your watch is just as important as the outside and replacing your watch's glass can protect the internal mechanisms of your watch.