Therapolis Medi Spa & Beauty Salon

Therapolis is Cyprus' most trusted, respected, largest, and well-equipped Medi Spa and Beauty Salon. It is regularly reviewed as number one in Cyprus. Therapolis offers an extensive range of beauty treatments for face and body, utilising the latest cutting-edge non-invasive beauty technology and cosmeceutical products.
Whether you are looking for a facial, chemical peel, skin needling, laser hair removal, anti-ageing, pigmentation, acne, hydration, slimming, anti-cellulite, lifting, firming or stretch marks treatment, at Therapolis we have the right solution for you. We operate a 100% satisfaction guarantee policy for all our recommended treatments and products.
The Therapolis team has been selected for their experience, knowledge and passion for your beauty care. At Therapolis you receive expert advice in the most appropriate selection of treatments and products for your needs.
Therapolis are pioneers in what's best in beauty. We search the world for the latest innovations and bring them to you.
Having the highest standards in beauty in Cyprus, Therapolis has become a mecca for beauty lovers. Therapolis clients travel from all over Cyprus to receive the best in beauty. Some clients even fly into to Cyprus to have treatments at Therapolis.
If you are looking for premium beauty, then Therapolis is your answer.
Therapolis is reviewed as #1 beauty clinic in Cyprus for a reason…read our website   www.therapolis.com to find out why or better still, come and have a free initial beauty consultation and let us diagnose and explain to you what is best for you. You will quickly understand what makes us number one!
On Saturday 2nd November, Therapolis opens its doors to everyone from 2pm-7pm for its famous Cocktail Party open day. This event is incredibly popular with beauty lovers. A fun day at Therapolis where attendees will enjoy, free treatments, incredible special offers and be able to see demos and presentations by the Therapolis Director.
During the event, free treatments will be offered to the attendees. These free treatments include: 3D Cavitation, Body Shape, 3D Mesotherapy and 3D Diamond Peeling. 3D Cavitation is the world's most powerful slimming and anti-cellulite treatment. Body Shape is a 3-in-1 body treatment device with simultaneous vacuum, lipo-laser and radio frequency for body contouring. Mesotherapy is a pain-free and needle free facial treatment for super skin-boosting treatment.  3D Diamond Peeling encourages skin cell renewal, reduces pore and congestion, improves fine lines, uneven and thickened skin, blemishes and pigmented & sun damaged skin.
The demonstrations and presentations begin at 4pm. Here the Therapolis Director will introduce the award-winning 3D Lipo body treatment; 3D Skintech,  a 4-in-1 advanced facial rejuvenation; Medik8 Chemical Peels for Anti-Ageing, Pigmentation, Acne, Eyes and Medik8 Skin Needling  which builds new youthful skin from the inside out. Presentations will be in the common language of English.
In addition, on the day incredible special offers will be available. All Medik8 Skincare products will have a 20% discount. Also, face and body treatment packages will be available with up to 50% discount, for this day only.
Everyone is welcome to come and enjoy the day and bring their friends. More information is available on the Therapolis website www.therapolis.com, where you can find more details on the free treatments, demo and presentations and incredible special offers. You can even print off your invitation. We look forward to seeing you there.
Cocktail Party Open Day Saturday 2nd November 2pm – 7pm.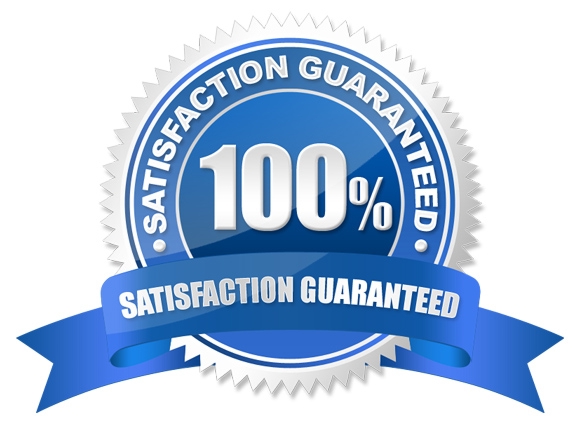 This article is also available in: Russian