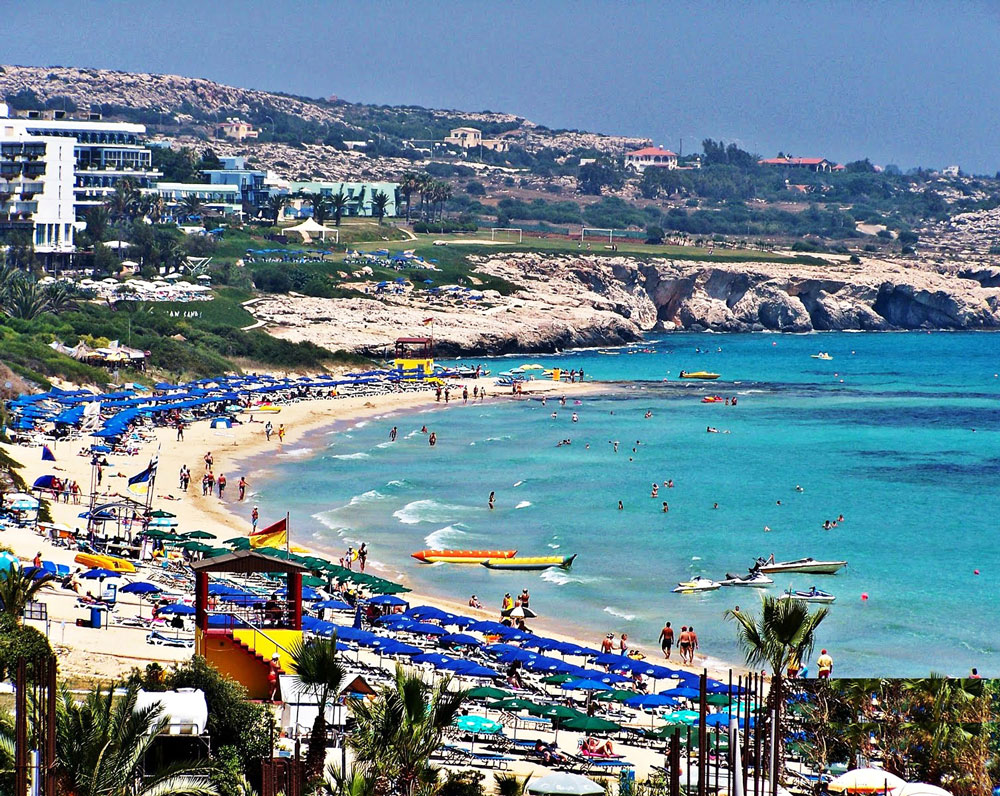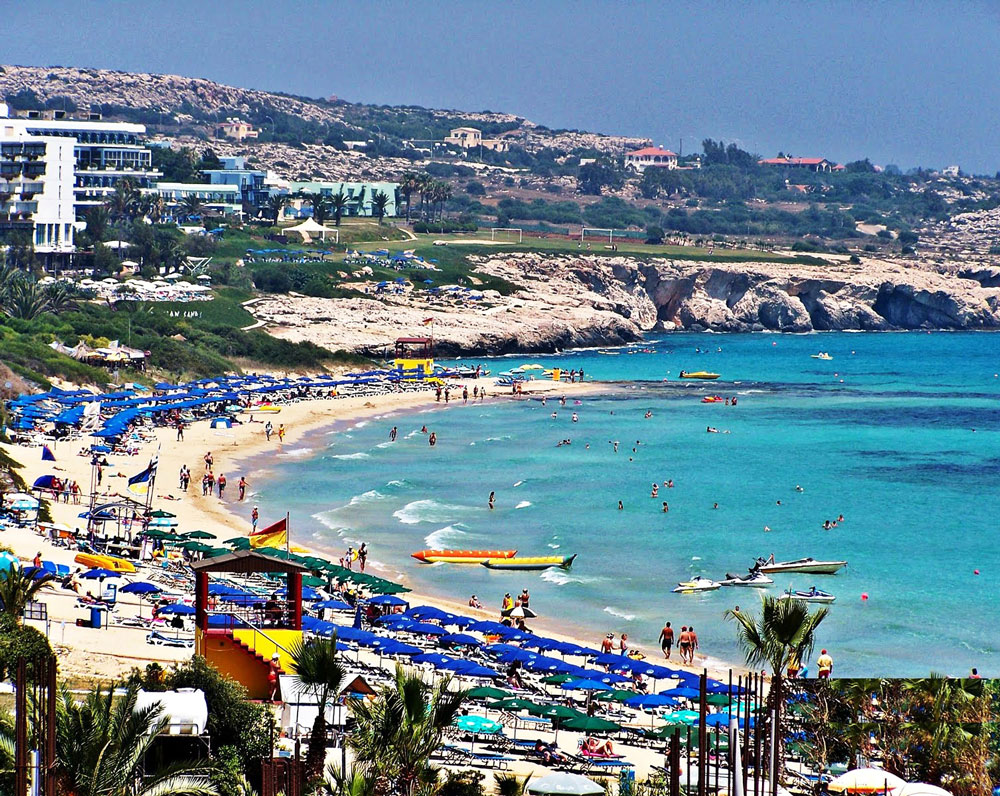 According to the Statistical Service of Cyprus, the number of Russian tourists visiting Cyprus in September 2013 is 40% higher than last year's figures. In September  this year 108.4 k Russians chose Island of Love as their vacation destination, while one year ago these numbers were 77 k.
Generally speaking, sunny island was a holiday place for 357 k tourists from all over the world during September 2013, which is 7% higher than in 2012.
From  January to September 2013 Cyprus was a vacation spot for nearly 2 million tourists, which is almost 2 times higher than total population of the island. So nice to see that so many foreign tourists choose to spend their holidays in our little Mediterranean paradise .
This article is also available in: Russian