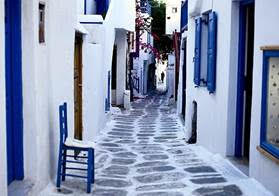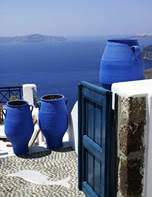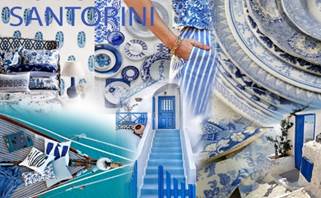 "One day in Santorini" is a mini capsule collection, comprised of a lingerie set and top – pure white silk with pretty, intense blue flowers, like antique porcelain. Versatile and elegant – qualities of a true summer evening accessory – it's the perfect look for an unforgettable sunset in the village of Oia.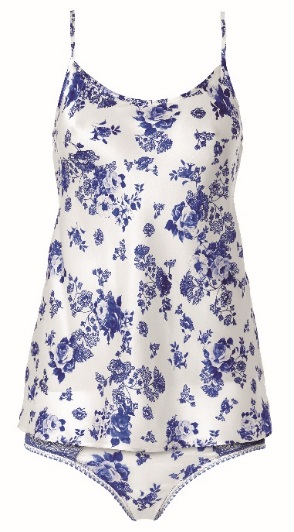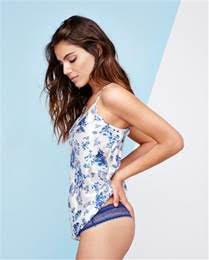 "Aegean Lace", inspired by waves on the sea, features stylised, tone-on-tone lacework with blue fret pattern edging.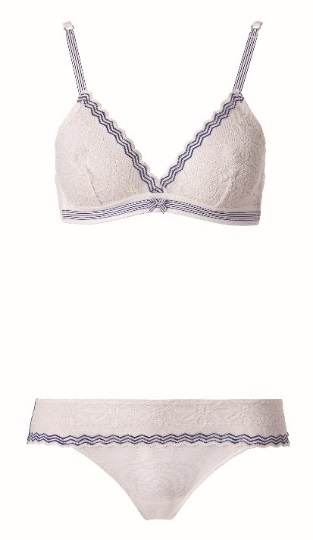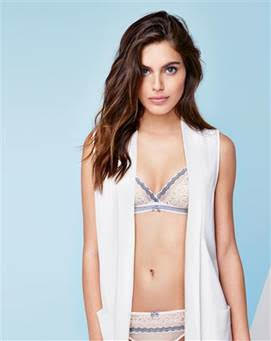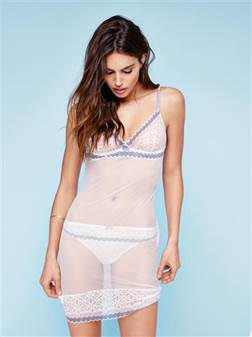 Fresh cotton from the Easywear range features a graphic design typical of Greek majolica – on its own or combined with stripes – for a relaxing evening after a day in the sun.
The magical island of Santorini, whose ancient legends have inspired artists throughout the world, is brought to life in these simple yet sophisticated Intimissimi designs.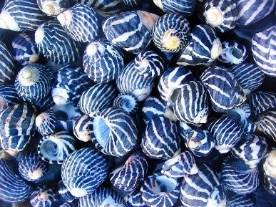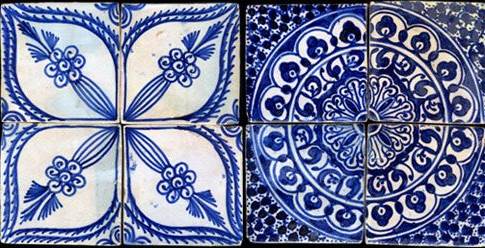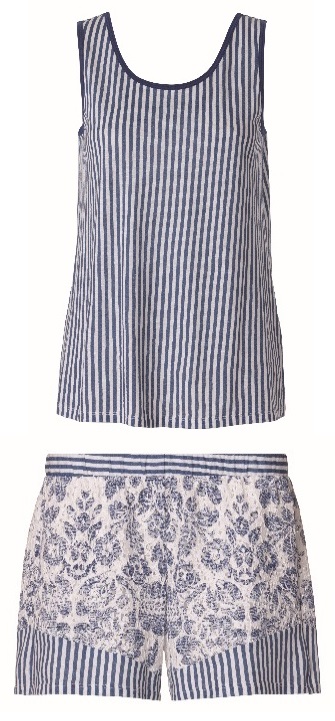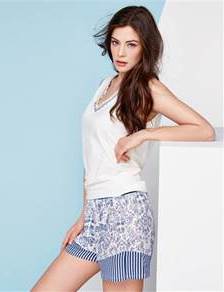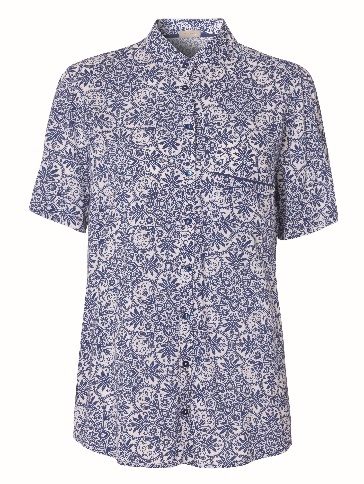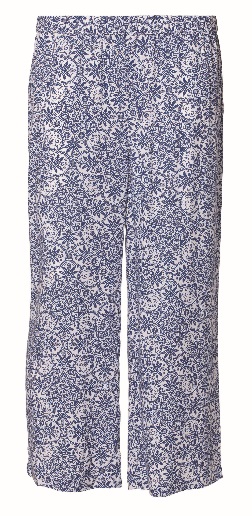 Captions and prices:
SILK BALCONY BRA: €35.90
SILK BRIEFS: €15.90
SILK TOP: €15.90
SILK BRAZILIANS: €12.90
LACE BRA WITH BLUE FRET PATTERN: €25.90
LACE BRIEFS WITH BLUE FRET PATTERN: €15.90
CERAMIC PRINT SHIRT: €29.90
CERAMIC PRINT TROUSERS: €25.90
STRIPED TANK: €15.90
SHORTS: €19.90
Link with collection pictures in HD:
https://www.dropbox.com/sh/apjcb7xypqkmcgk/AADb2q9chRdcB5B7iyGdF47xa?dl=0