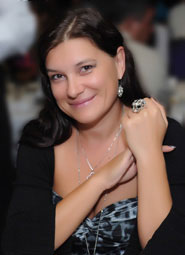 Irina Antropova, leading designer in Elite Interiors
www.interiorselite.com
«There is one thing that's better than mountains / And it's mountains that we haven't climbed». Perhaps, the owners of this spacious house surrounded by hills and pines in the foothills of Troodos, have taken these famous lines as a guideline to action.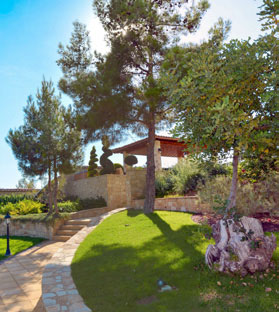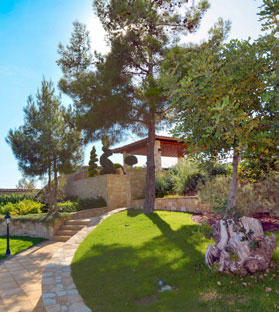 Customers had been living in Cyprus for several years, and they knew that cool mountain slopes were the perfect escape from the harassing summer heat and the right place to arrange a lush garden with fruit trees. They applied to us when the house was being built to improve its layout and arrange comfortable conditions for every member of the large family.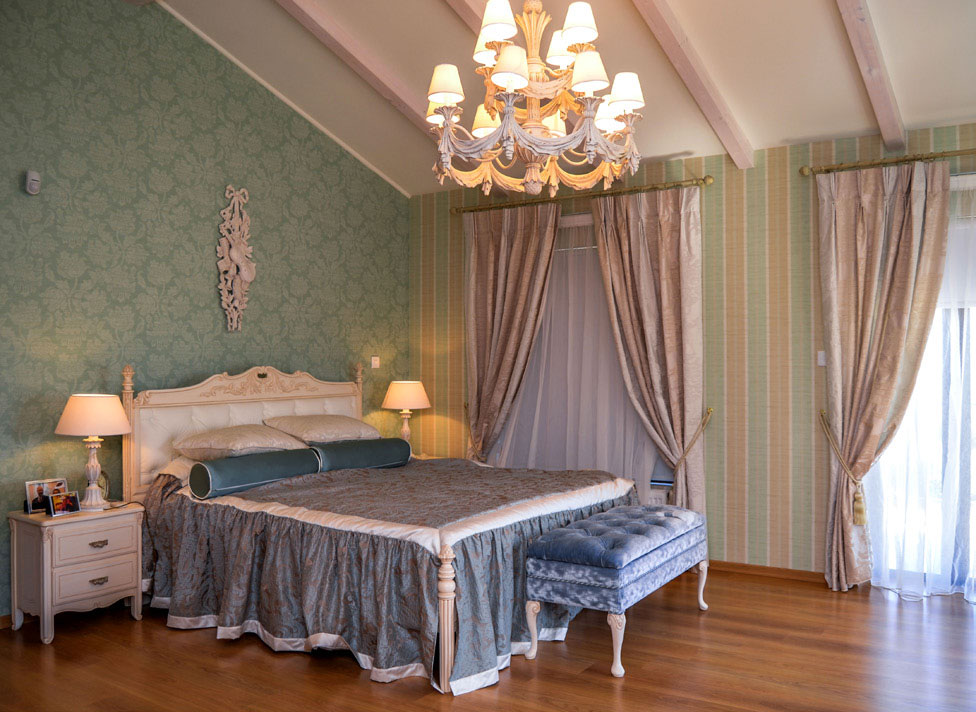 The theme of the masters' bedroom and the lobby-library is Provence – a suitable style for relaxing getaway in a country residence.
The original plan included three bedrooms on the upper level, conjoint kitchen and dining room; living room and study were to be on the lower level with access to the garden and pool area. We have increased the floor space of the masters' bedroom due to the dressing room area and have even gained enough space for one more room – nursery – by placing built-in wardrobes across the bedroom.
Area office was occupied as a The bedroom for parents have taken the place of study on the first floor and the study has been moved into the compartment under the staircase – that comfortable work space has been furnished with built-from-scratch items.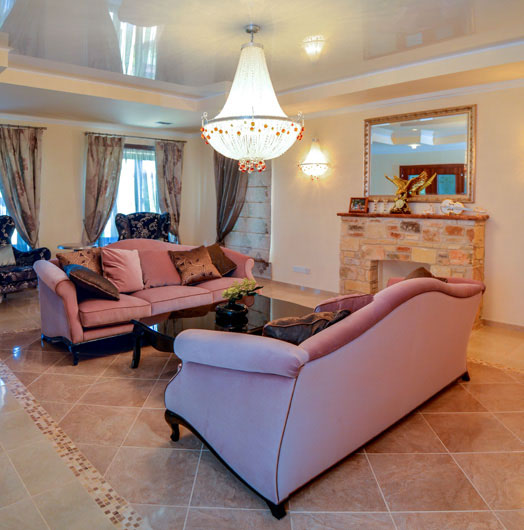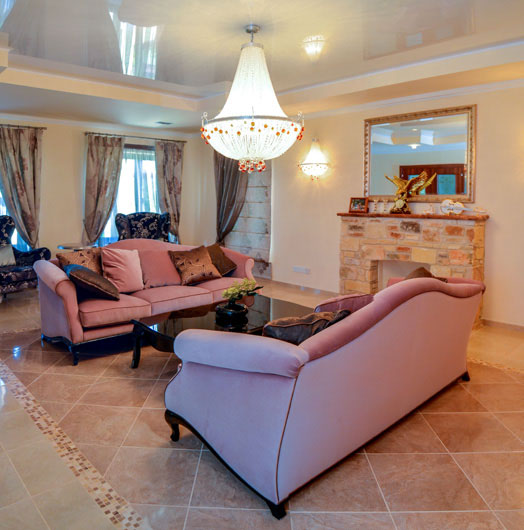 Ceilings with mirror effect give the room a festive look.
The staircase in the center of the house looked very solemn, and we have emphasized that quality by facing it with granite and wrought iron railings, but it was still occupying too much space on two floors.
Having made stair well lap only half a meter larger, we arranged the library in the lobby on the second floor with a cozy seating area and glassed bookstands. There is a magnificent garden and sea view from its windows.
When choosing the style of the future interior, we have tried to adapt it for all generations: neoclassical elements are carefully balanced with furniture in contemporary style and memorabilia.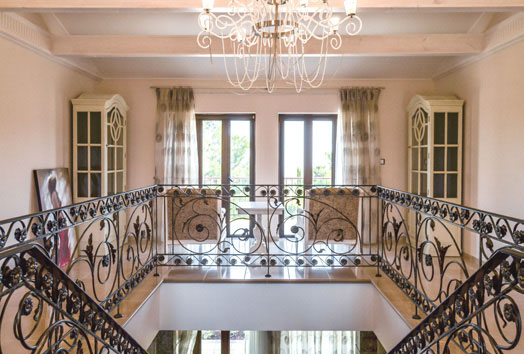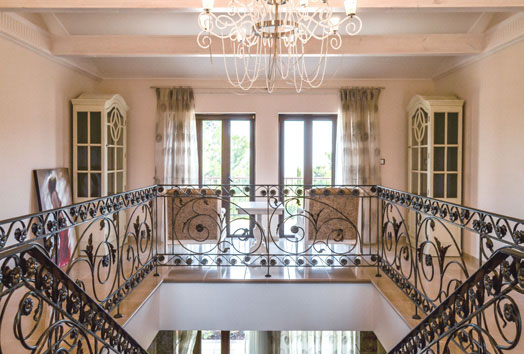 High pitched ceilings give the sense of felicity and airiness to the house.
Furniture in the living room, dining room, masters' bedroom and library, all illuminating devices have been selected from the Elite Interiors' collection to match the style of decoration.
There is a guest house and a playroom standing separately on the site, lush garden with fruit and ornamental trees – all those features make this house a true patrimony, warmly welcoming all members of the family and their friends.
This article is also available in: Russian