Regenerating moisturizer Aquavital literally "immerses" skin into a refreshing bath and supplies it with life-giving water. Due to its delicate texture it easily absorbs and moisturizes skin to the deepest levels. Your skin is changing instantly; it gets back its shine, freshness, softness and luster.
Nourishing Serum Nutri-Force is the SOS-remedy and intensive care for dry skin that is affected by harsh environmental factors. It restores skin's reserve of vital lipids and provides the required level of moisture, launches self-healing of epidermal structure.
Lip Balm increases the lips volume and protects them against herpes. Innovative ingredients allow to combine four effects in one product: moisturize, add volume, increase immunity and prevent wrinkles.
Moisturizing Fluid Aquajet is a perfect daily skin care. Fluid "bathes" the skin and fills it with vital moisture throughout the depth due to its weightless texture.
Intensive Moisturizing Cream Hydro-Patch replenishes moisture deficits in epidermis and provides a long-lasting effect due to applied micro-patch technology. Marks of fatigue disappear instantly, lines and wrinkles are filled in from inside.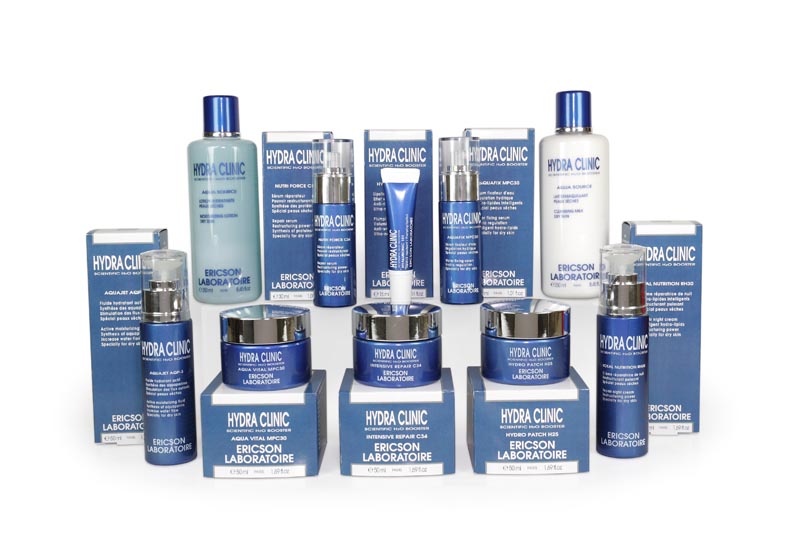 This article is also available in: Russian